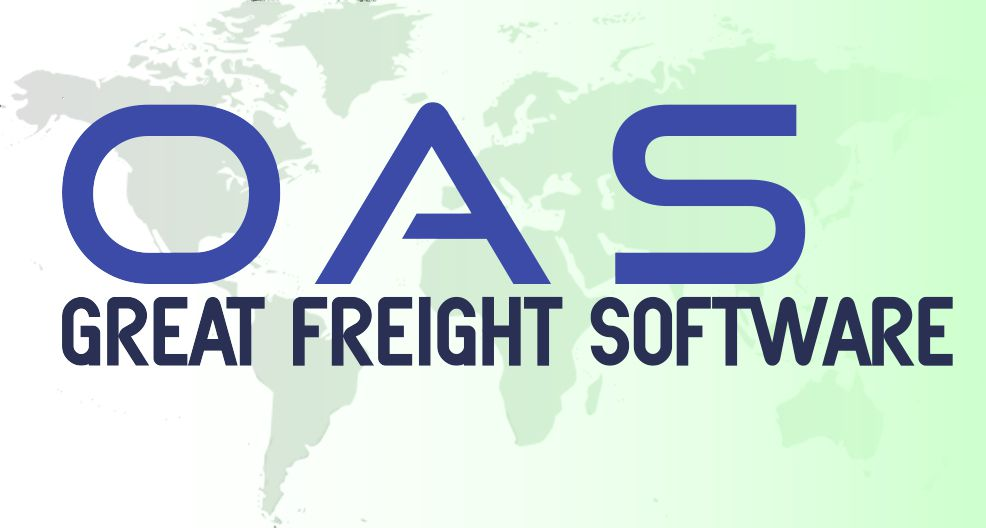 Around the clock support with Immediate call-back.

Note: 24/7 support is an optional service and does require pre-registration.
Not yet Registered?
You must be pre-registered with OAS to receive after hours and weekend support. If you have not yet registered, contact OAS during regular business hours to sign up.

Already Signed Up?
If you have already registered for 24/7 Support, you have been provided a toll-free number for to contact us after-hours and on non-business days. Please call that number and a representative will respond immediately.