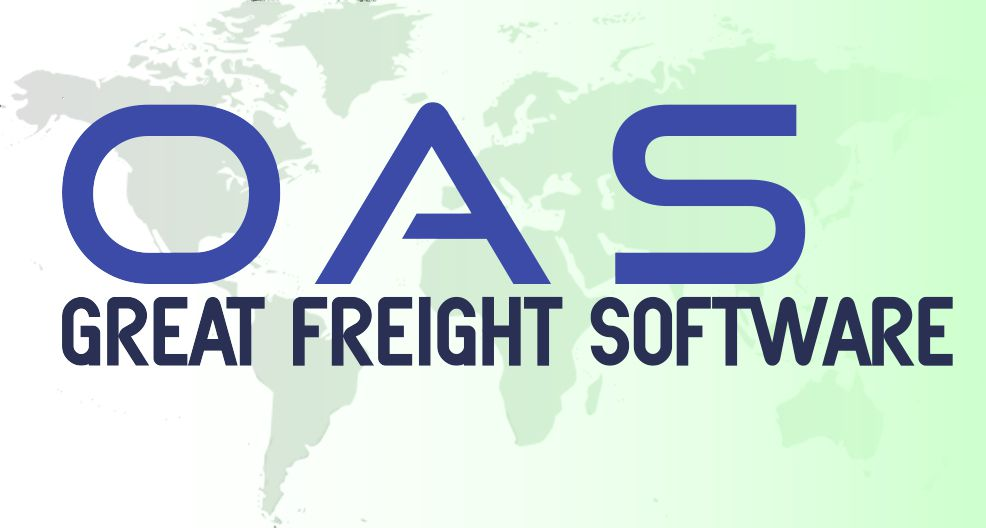 Besides software, OAS offers a variety of services designed specifically to benefit Freight Forwarders. Consider OAS your IT Department, Call OAS first.
OAS has a long tradition of flexibility and responding to our customers needs. If you do not see a needed service here, ask us! If we do not already offer that particular service, we will try our best to accommodate you.
Terminal Server Hosting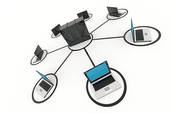 OAS Terminal Services Hosting is an affordable and immediate way to connect all your remote offices and users. Plus, you do not have to worry about the expense and headaches of setup or maintenance.
OAS is designed to run on your computer, on your Local Area Network (LAN), or on Wide Area Network (WAN) via Terminal Services. Terminal Server operation is especially attractive if you have multiple offices, or users that are out in the field on a regular basis. In this case, you would want all users accessing the same system seamlessly.
OAS will gladly assist you in setting up your own in-house Terminal Services operation. However, OAS can provide this service for you. Cost, Expertise, Data Back Up, Ease of setup and maintenance and Immediacy of use are some of the reasons that clients prefer to utilize our terminal services. Ask us for a demonstration!
CUSTOM DEVELOPMENT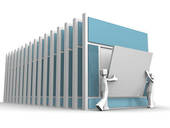 Your Software Solution should work for You!
OAS will customize OAS Freight per your needs. Typical customization includes adding custom Documents or Reports. We can also build custom interfaces for integrating with 3rd party or in-house applications.
For more extensive needs, OAS can create an entire module or application for you. An example would be Contact Management or Documentation and Procedure tracking.
IT SERVICES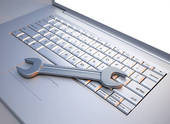 OAS is already addressing your primary business functions. Why not have one point of first line support for all you IT needs? Try our Contact OAS First service.
OAS can be instrumental in helping you plan, set up, and maintain your systems - hardware, operating systems and software solutions.
For daily operations, OAS can be your first line of support to identify problems as they occur. OAS will resolve or refer you to the proper source. Regardless of the problem, contact OAS first.
OUR ADVANTAGE
OAS strives to more than a software vendor. OAS strives to be your business partner. We believe that we will succeed by helping you to succeed.
OAS Services go well beyond providing software. If your company does not have a dedicated in-house IT Team, consider OAS your IT (Information Technology) Department. Many OAS customers call OAS first, no matter the question or problem. OAS is their trusted source in all things related to IT.
Software Development

Software Integration

Complete IT Support

Systems Consulting and Expansion Planning
MORE SERVICES
Web Page Development
On-Site Services
Company (IT) Representation
Interface Development
<24 / 7 Support
OUR CLIENT SAY'S

OAS's attention to our concerns, even a small company like ours, is as impressive as it is unusual in these times of forgotten customer service.