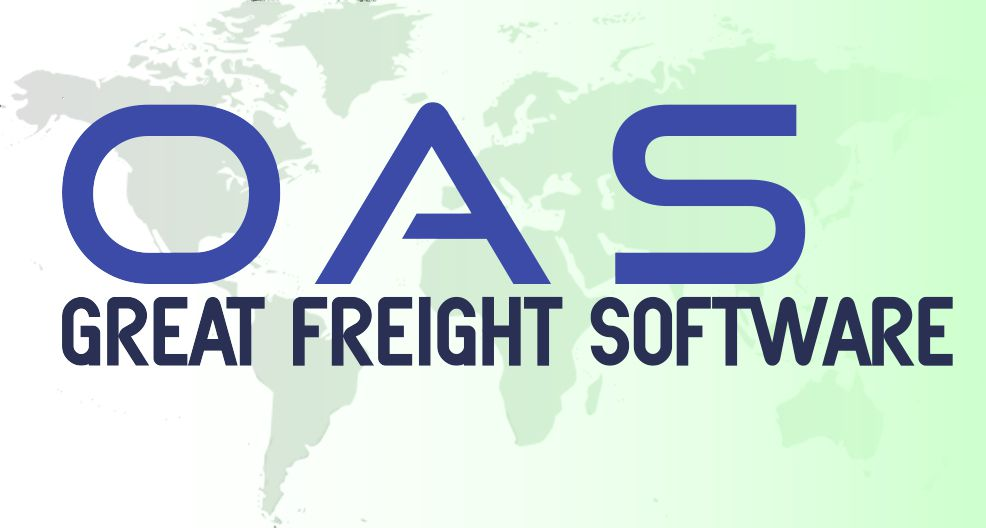 Thank you for you interest in OAS. OAS was founded in 1987 as Office Automation Systems. At that time, OAS produced some of the first DOS-based products available for the newly popular Personal Computers in the transportation industry. Needless to say, the new line of OAS products for Windows has come a long way since then.
OUR MISSION
OAS specializes in developing software products for the trade and transportation industry. Specifically, OAS software products are designed for Freight Forwarding Companies, International Trading Companies, Exporting Manufacturers and Ocean Carrier Agents.

As OAS software is often the primary software in use by our customers, our customers often rely on OAS to provide an integrated system which addresses their overall needs. In order to better serve our customers, OAS offers a comprehensive variety of services and companion products.
OUR Commitment
Since our founding, we have striven to produce cost-effective software which is exceptionally easy to use and provides high functionality and cutting-edge technology. I hope that you will agree that we have successfully done so and that OAS is the right choice for you.
GET IN TOUCH
Beaufort, NC 28516
U.S.A.