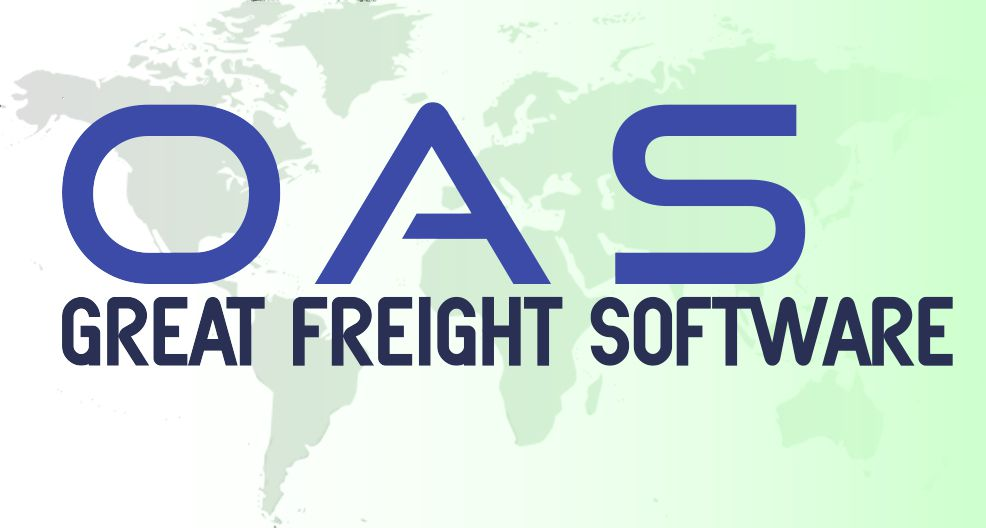 The links listed here will download OAS components or link to the download sites of companion products.

Note: This page does NOT contain system updates for OAS products. Those must be installed using the System Update function in the application.
OAS Utility Programs

Help Program Library - Library file necessary to run the Help from OAS. This file should be copied to the drive:/Windows/System directory on each workstation.

Help module for Windows 7, Vista and 2008 - WIndows component to run WINHLP32 programs. This utilitys module is not automatically distributed in Windows 2008, Windows 7, or Windows Vista and will need to be installed to view help files.

OAS Software Update Program - OAS Software Update Program - FTP program which easily downloads OAS system updates. Make sure to store this file in the OAS_DATA directory.

OAS Workstation Application Load Program - Executable which loads the main OAS application. This application determines if the current program is the most recent and downloads updated releases to the workstation. This program MUST reside in the application directory (i.e. C:\OASFRT31) on EACH workstation.

OAS Freight Web Update Utility - Utility to send new shipment and status information to the OAS Freight Web Tracking site. You must first have signed up to use OAS Freight Web Tracking.

OAS Freight Getting Started Guide - This guide describes how to use OAS Freight by walking through the application and processing shipments.

BMO File Type Registration - This program should be run on any workstation that will be printing bar-codes. It will register the .bmo file type with windows.

Third Party Products

PDF Factory - This product allows you to print any document to PDF format. You can save, print, edit or email as a PDF attachment. This link will take you to the PDF Factory web site, where you can download for a free trial. Download either PDF Factory or PDFFactory Pro.

Net2Printer Client - This product is used in conjunction with OAS Terminal Server Hosting and will automatically set up and administer your printers for access from Terminal Server.