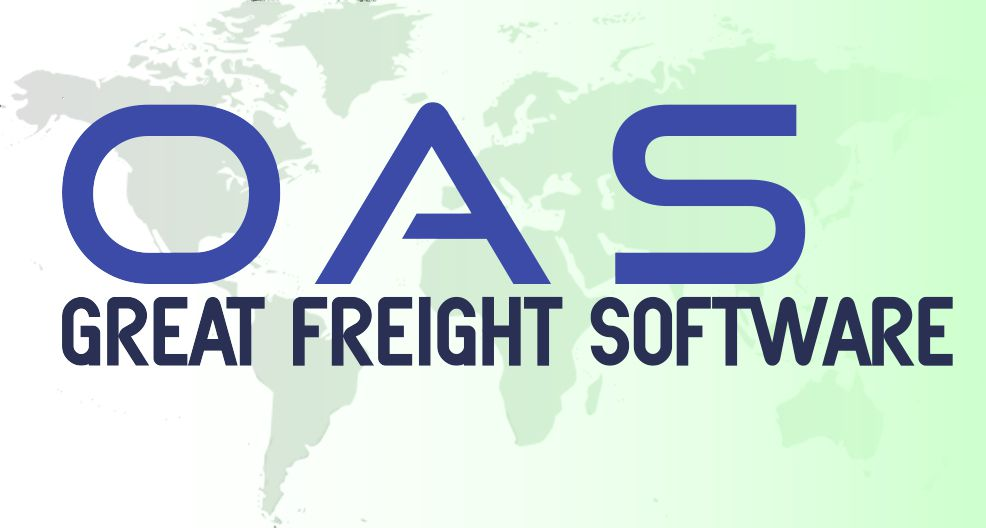 OAS Online Utilities provides seamless on-line access to your shipment tracking information. Your customer can also enter pickup requests. OAS provides the hosting, so setup is easy, affordable and instantaneous. OAS Online utilities are configured with your web page colors logo and company information to appear as a seamless extension of your company web site.


Web
tracking


Your customers will have two types of access to track shipments: Public Access option allows any company to access basic information on the status of a particular shipment by providing a tracking number. Tracking data contains only non-confidential data such as carrier departure and destination, times and status history.

Shipments can be tracked with any reference number (Shipment, Master Bill, PO, Order, Container, etc.). This method is similar to the major courier tracking systems.

Preferred Access option provides your preferred clients with a higher level of service. They are provided logon rights to query all shipments for tracking data. They also have access to more confidential data, such as financial and company data. Preferred access also allows access to enter Requests and view Invoice Aging data.

Provide registered customers with ability to:

Browse all their shipments, current status, and status history, the customer has access to all shipments which customer is either a Shipper, Consignee, or Bill To party
Enter shipment (pickup) requests for Air, Ocean LCL, and Ocean FCL shipments.
View all shipment requests and current status

Provide registered agents with ability to:

Browse all the agents shipments, view current status and status history.
Update shipment status (most commonly used to add proof of delivery (POD) message)

All users will have an enterprise-wide view of all shipments and status messages. Shipments and status information from all offices are available for quick reference in a single location.

Customers can also view online documents stored in pdf format,


Customer Requests
Customers are able to enter Pickup, Booking or Quote Requests online.
OAS Services go well beyond providing software. If your company does not have a dedicated in-house IT Team, consider OAS your IT (Information Technology) Department. Many OAS customers call OAS first, no matter the question or problem. OAS is their trusted source in all things related to IT.
Financial review
Customer are able to review a list of invoices and payments online. Customers can view aging and balance data as well as make payments online.
GET IN TOUCH
Beaufort, NC 28516
U.S.A.
High lights
Hosted by OAS

Shipment Tracking

Pickup / Quote / Booking Request

Financial Review

Online Payments
Online

Documents

Public / Private Views
User Name: Ops
Password: 1234

Note - To view demo data, change date range to after 2009 in tracking and request views.
OUR CLIENT's SAY

The T&T system is a big hit!
- C Ludwig