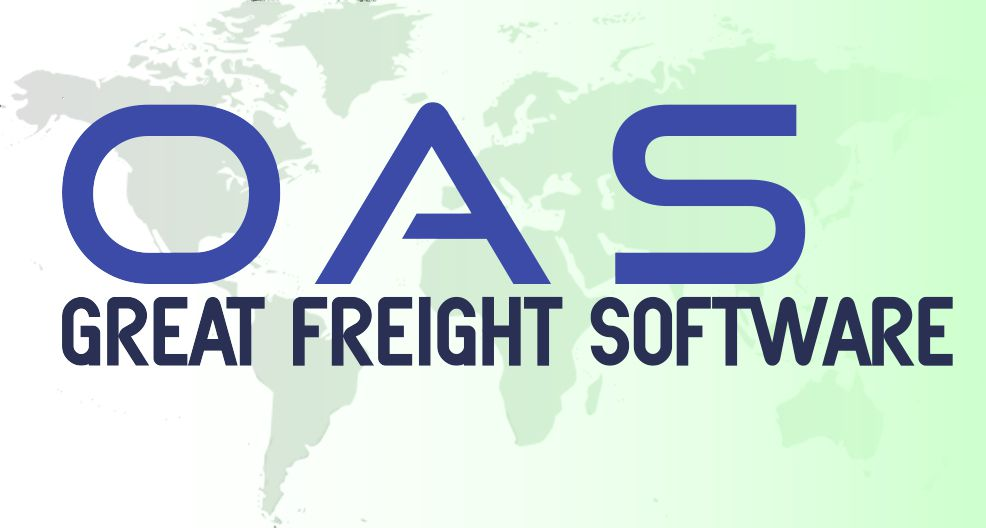 OAS Freight Forwarding Software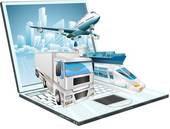 From Quote to Invoice, and all documentation in between. OAS Freight Forwarding Software is an easy-to-use logistics software which features many tools to speed data entry, ensure compliance and provide the reporting and analytical tools you need.
Beyond Document processing, OAS Freight Forwarding Software offers a full array of the tools that you need to comply with regulations and run your business. OAS Freight handles your Freight and Warehouse Operations, Financials, Reporting and Filing Requirements, Tracking and interfaces with other applications - just to name a few of it's features.
We are sure you will be impressed and find OAS Freight Software to be an asset to your operations, and we would be very happy to provide a demonstration.
Operations

OAS Freight Software provides your Operations department with the tools to quickly, efficiently and completely process all documentation.

OAS Freight is easy to learn and use and includes many tools to enhance productivity and ensure compliance.

OAS Freight supports Export, Import and Domestic shipments via Air, Ocean and Surface.

Financials

OAS Freight Software Financials module collects and analyzes customer and vendor (actual and projected) financials. OAS includes features to alert users to discrepancies and ensure that nothing is lost or slips through the cracks.

OAS interfaces with most accounting packages. The Accounting Interface transfers Accounts Receivables and Accounts Payable data to your 3rd party accounting package.

Freight Tracking and Online Utilities

The Freight Tracking module in OAS Freight collects shipment status information. Status Updates can be entered manually or received from Carriers via EDI.

Customer Alerts are produced so your customers receive shipment alerts in their email.

Customers can also utilize the Online Utilities, which provides a rich set of web-based tools to track shipments, view shipment documents, request bookings, and review (and even pay) invoices online.

.

Customs Interface

OAS Freight gathers and transfers information for interface with US Customs.

OAS Alerts keeps track of the filing status and alerts your operations department with the filing status.

Filing capabilites include AES, AMS, and ISF.

Warehouse

OAS Warehouse tracks Receipts, On-hand Inventory and Releases.

OAS Warehouse accomodates typical Dock Management or sophisticated Customer assigned SKU-level Inventory. Customer Purchase Orders are fully tracked.

OAS Warehouse is fully integrated with the OAS Freight application, so data is shared and your analysis capabilities streamlined.

3rd Party Interface

OAS Freight Software has extensive capabilities to interface with 3rd party applications.

OAS already features pre-configured interfaces for EDI and Accounting Interfaces. However, OAS can be configured to interface with almost any outside application or service .

We have the experience to plan, build and implement your integration needs.
GET IN TOUCH
Beaufort, NC 28516
U.S.A.
High lights
Operations
Financials
Rating
Reporting
Customs Filing
EDI Interface
Web Tracking
Warehouse
Accounting Interface
Work Alerts
Free Trial

Download OAS Freight Software!
OUR CLIENTS SAY

OAS's customer support and willingness to innovate and customize to our specific needs and requests have made our experience all the more satisfying.

We truly appreciate your product and your wonderful service to us.